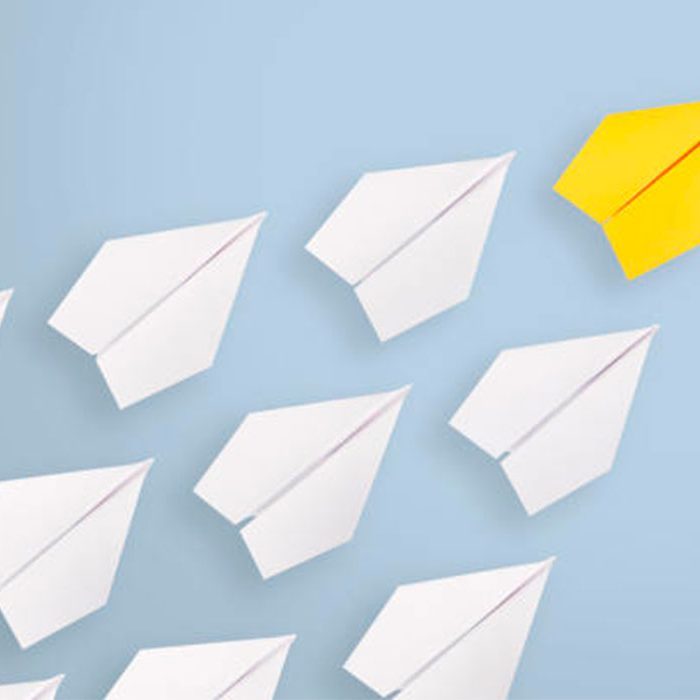 Like anything in business, effective communication is built on strategy. Getting the best stories across involves using the right messaging, via the right channels, and in the right way.
Identifying where you need to be seen, what you need to say, and considering the specific requirements of relevant media is all part of our strategic advice and planning.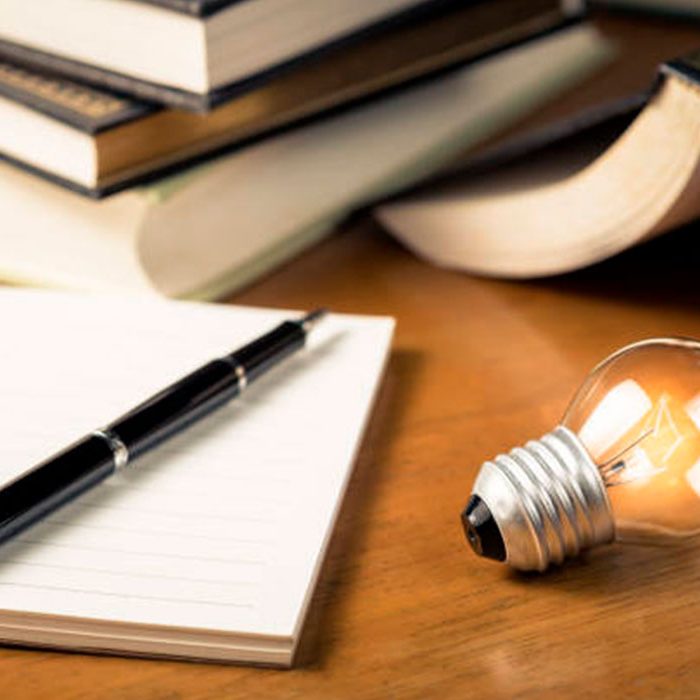 We craft content in all its forms – words, pictures, film and animation – to tell great stories.
Our network teams are all writing experts, creating the right content to support your marketing communication needs.  We are supported by in-house creative studios, and can both script and visualise, using film, CGI and digital animation, for all channels and platforms.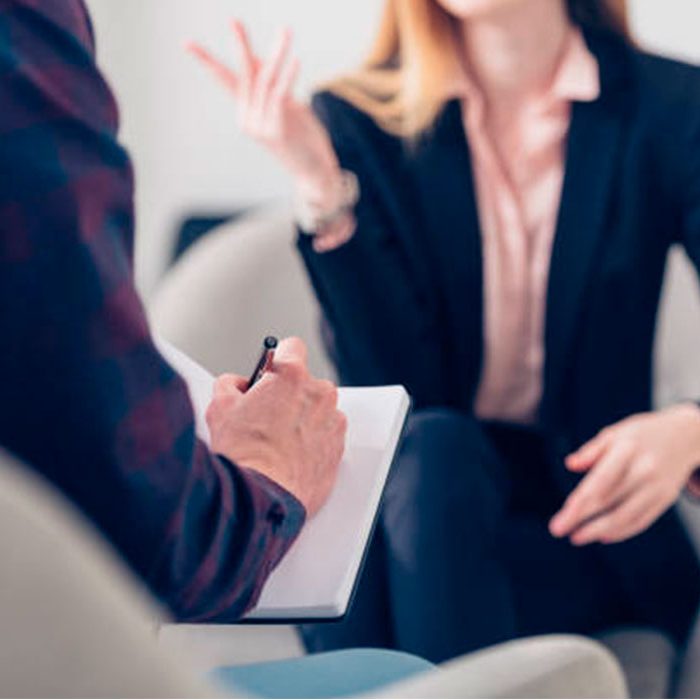 Our PR and media relations experts have a deep understanding of the media landscape in their respective countries, each with strong relationships with journalists, from national newspapers and broadcast television to consumer magazines and the trade press.
From campaigns to get your brand in the news, to interview training, our PR experts can help.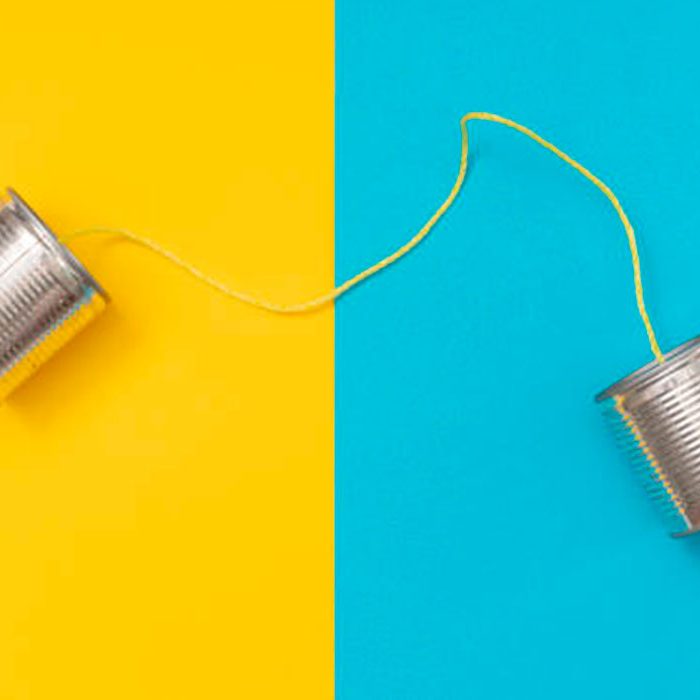 How you communicate with your staff is just as important as how you communicate with your customers. Your staff are you biggest asset, and champions of your brand to external audiences.
Effective internal communication can help foster collaboration and motivation, ensuring that staff work together to help meet your business' aims.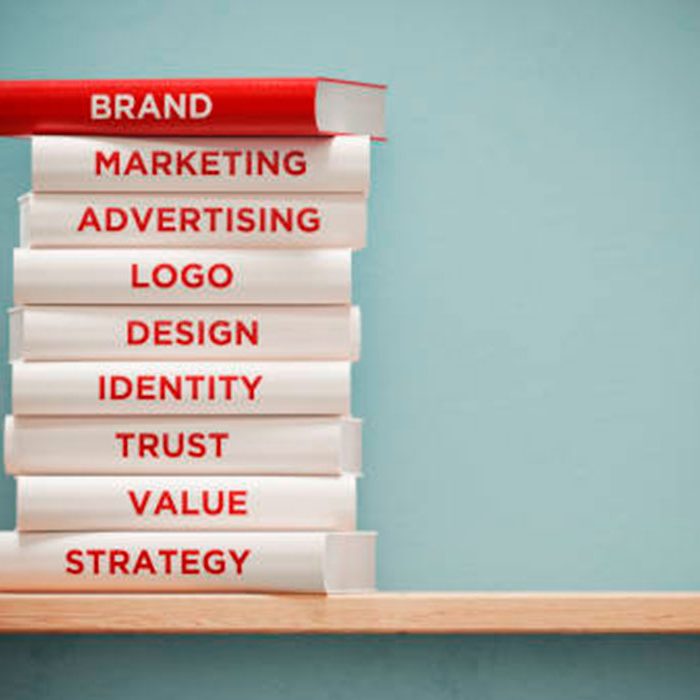 Marketing is an integrated part of our mind-set, and the APR team are experienced in creating copy for a wide range of marketing collateral.
We dive deeply into your products, technologies and markets to generate a wide range of marketing collateral, from brochures, infographics and print advertising to presentations and video scripts, to support your business goals.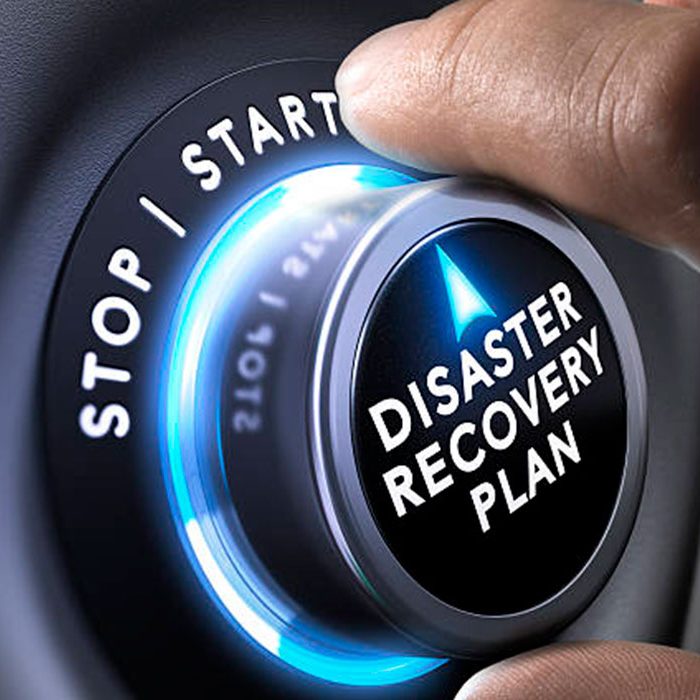 Communicating clearly and in a timely manner during a crisis is of paramount importance. How you communicate with your staff, the press and the public can have a significant bearing on how your business will emerge from the crisis.
Our PR experts have a wealth of experience in helping clients to navigate the difficult times from a communications perspective, enabling them to maintain their reputation and keep business turning.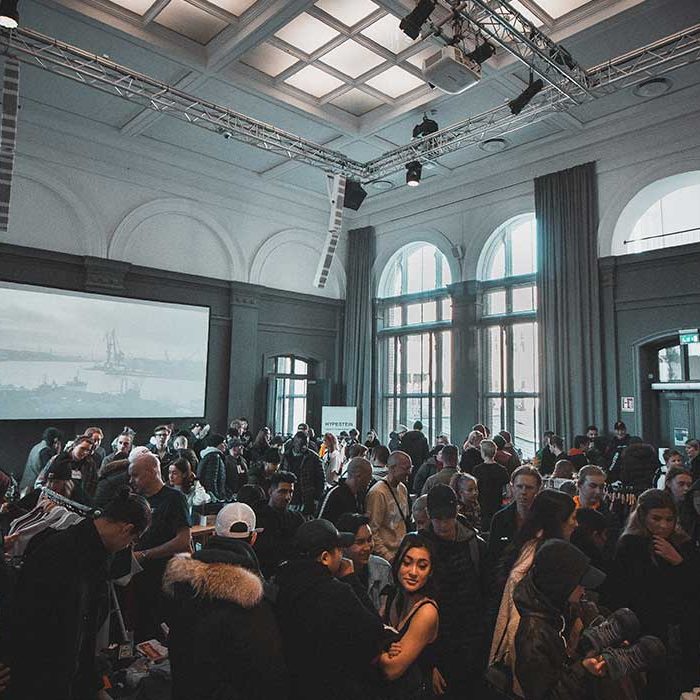 We have extensive experience of devising and running all types of online and live events, with a full-service capability on a global scale.
Our team create integrated online meeting platforms, full technical plans and 3D CAD renders, sets and staging and lighting. We devise detailed guest itineraries ensuring the right experience, from invitation to departure.